Author

DARKROOM

Date

04.01.2018
Reconstructed vintage materials, avant-garde cuts, and attention to the finest of details make Ria's items genuine works of handicraft art.
The brand Lost & Found Ria Dunn was founded in Tuscany in 2007 by the Canadian designer Ria Dunn and her partner Alessandro Esteri. The brand name "Lost and Found" was not chosen by chance: Ria carefully reconstructs lost craft techniques, recreates vintage fabrics from modern materials and devises avant-garde templates inspired by ancient silhouettes.
She realized that it was fashion to which she was most drawn from all other visual languages
Ria Dunn was born in Vancouver and grew up in a world of contrasts where pastoral landscapes and farms alternated with the chaos of megacities. Here she studied fine arts, interior design and photography, until she realized that it was fashion to which she was most drawn from all other visual languages. After finishing her studies, working in Toronto, Montreal, and then in the US, Ria Dunn decided that she was not prepared to adjust to the pace of the contemporary fashion industry or put up with its absence of pure creativity, and so she created her own brand, built on completely different principles.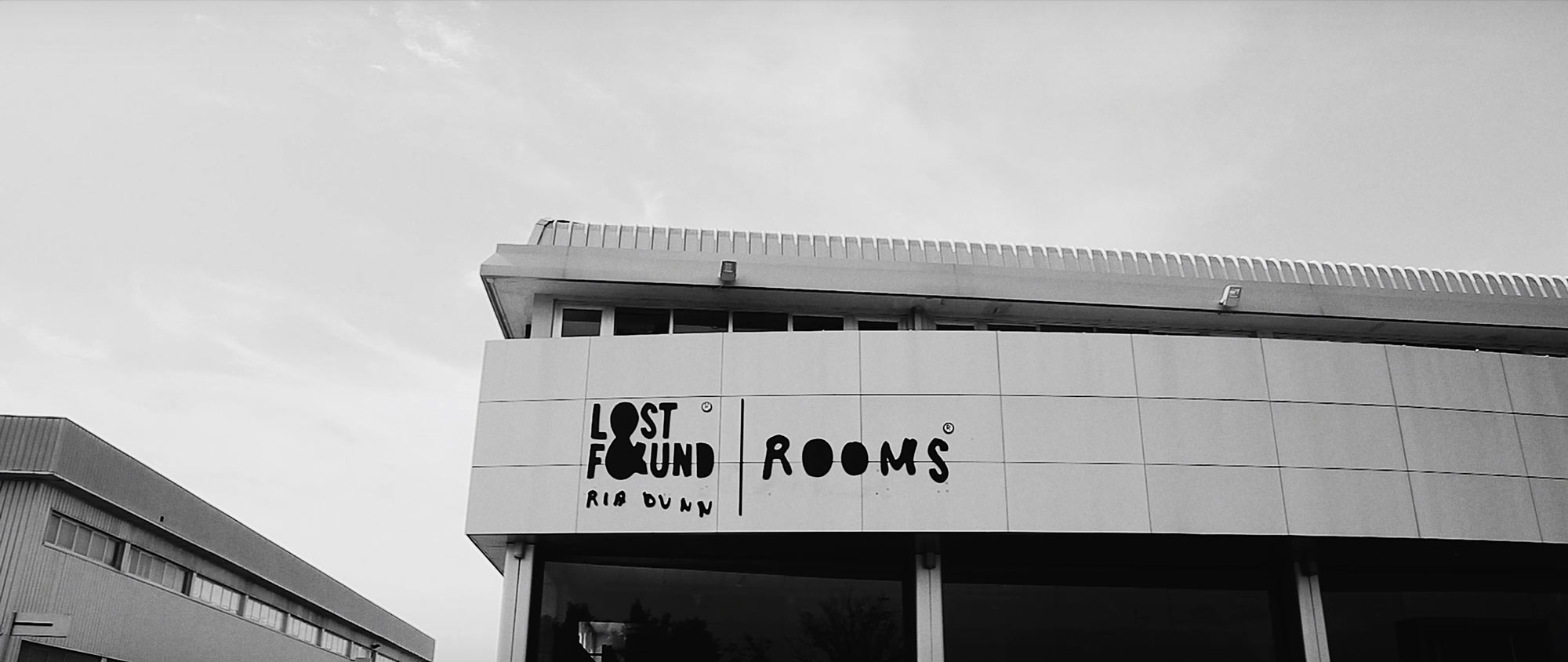 "I suppose 'contemporary society' would be like an old friend that i see from time to time," explains the designer, "but at the same time, I often feel the need to be away from so much information... I return back to my simple place, where I enjoy my family and my studio in the middle of nowhere, my garden and things that are more basic."
Lost & Found Ria Dunn releases only two collections per year, sparing neither time nor money on the production process. The brand's clothing and shoes are made in Tuscany, not far from Ria's home. The designer uses only the best materials for her collections, mostly of Italian origins, though the cotton for the brand, for example, is imported from Japan. Tuscan artisans are employed by the brand, real masters, whose skill is especially felt in the finest of details: the working of seams, the quality of cashmere linings, the dressing of silk and leather, and the deliberately loosened buttonholes of the worn out sweaters.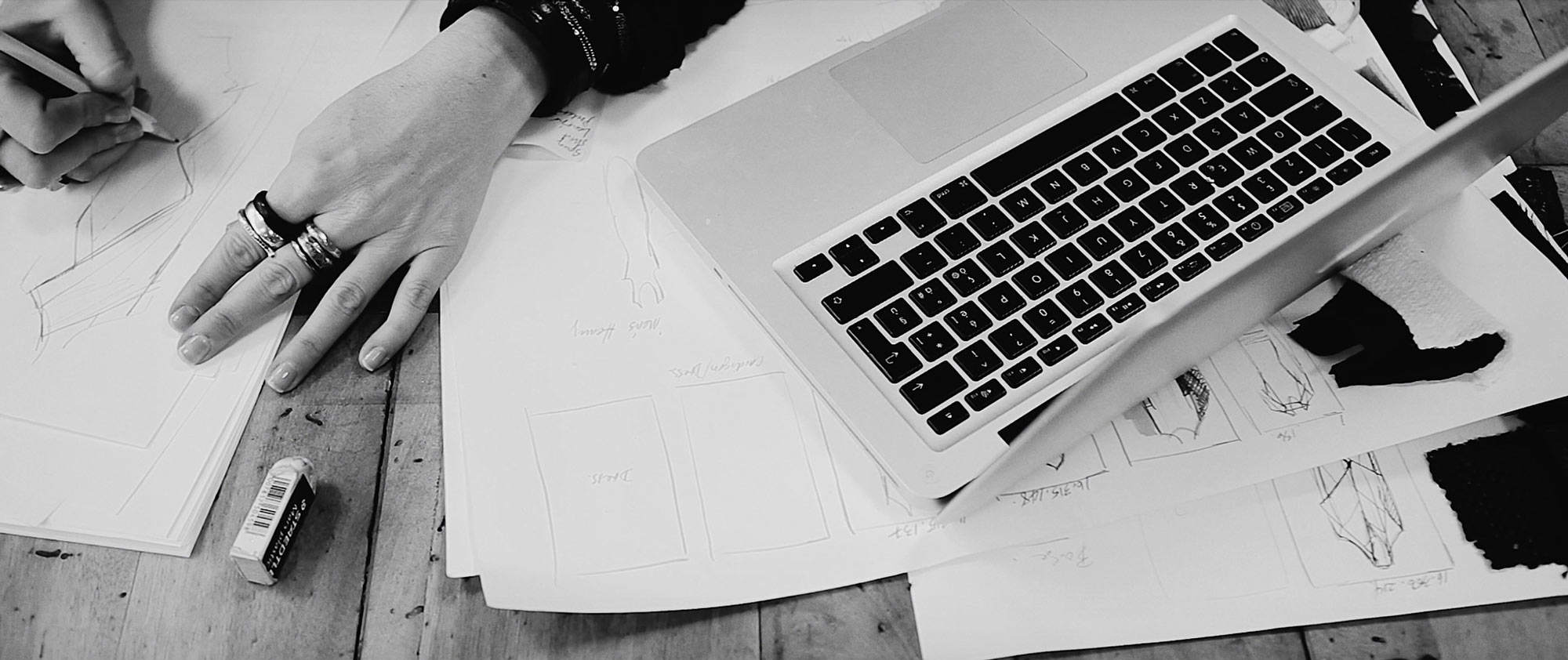 Rooms by Lost & Found is the brand's second line, involving brilliant work with knitwear: a complex cut for apparent simplicity of shape and a minimalistic, almost ascetic approach to decoration. The brand also has a menswear line. Built on the same principles of creating "laid back" clothing with a history, it was highly appreciated by the organizers of Pitti Imagine - the main world platform for the display of men's brands. Lost & Found produces clothes for children, too, along with decorative items and even beer. Ria Dunn has succeeded in creating a whole "lost and found" world in which you can fully immerse yourself, feeling its textures and sampling its flavours.